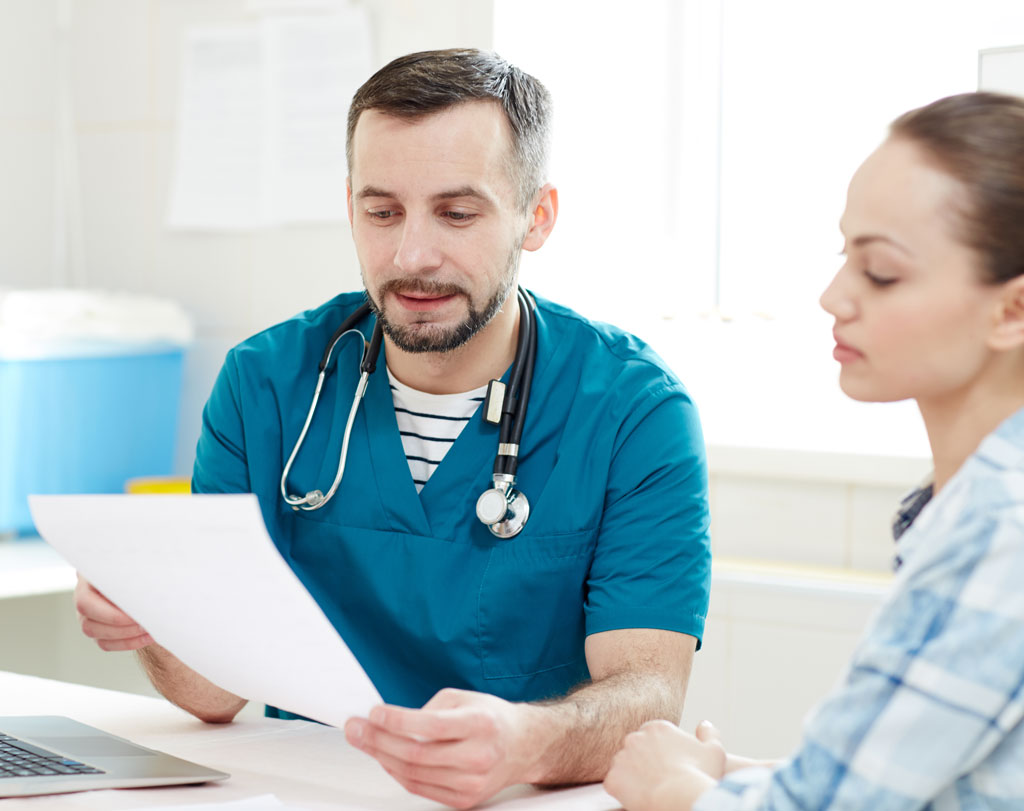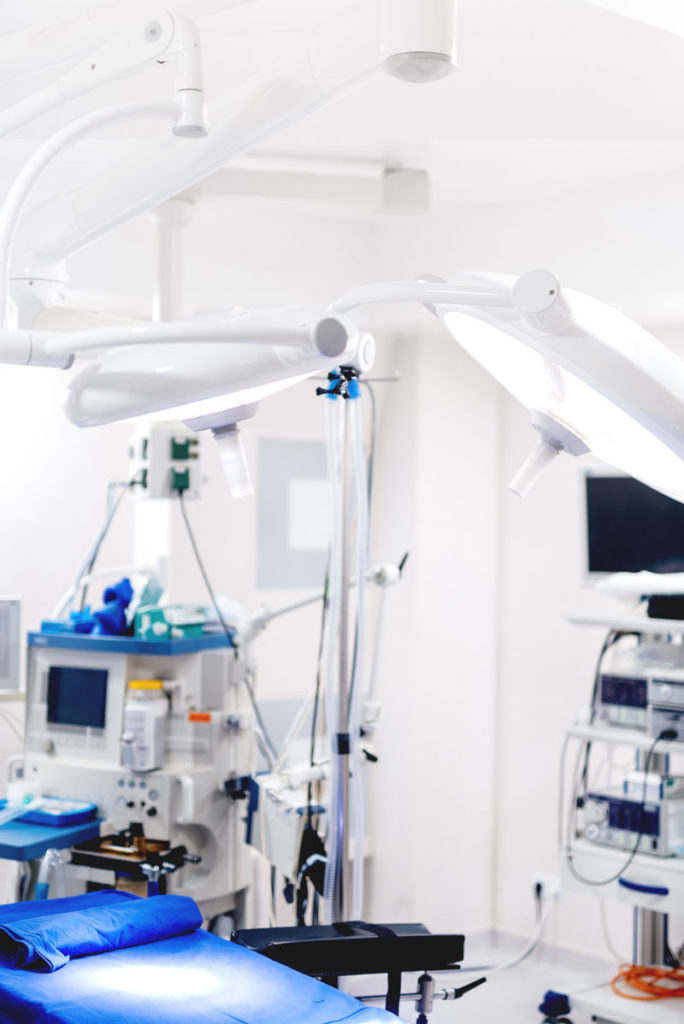 Welcome to Titan Clinical research
Titan Clinical Research is committed to the clinical development of new medical devices, products, and medications. With the help of our partners, we are expediting public availability of life-changing therapies. It is our honor to team up with some of our largest global healthcare leaders, and we look forward to forming new partnerships along the way.

Though we are heavily focused in wound trials, our research expertise is characterized through a variety of therapeutic indications. Additionally, a central metropolitan location affords easy access to large, diverse patient populations. If you are interested in collaborating with us, please contact Brad Renner (Manager- Business Development, Clinical Research).